Welcome to Pretty Fashionista Beauty👑!
Thank you for visiting! I want every woman to walk with confidence and know that she's beautiful inside and out. There's a little something for everyone, so feel free to browse and find something you will cherish.

Remember, GET RIGHT BEAUTIFUL 🤩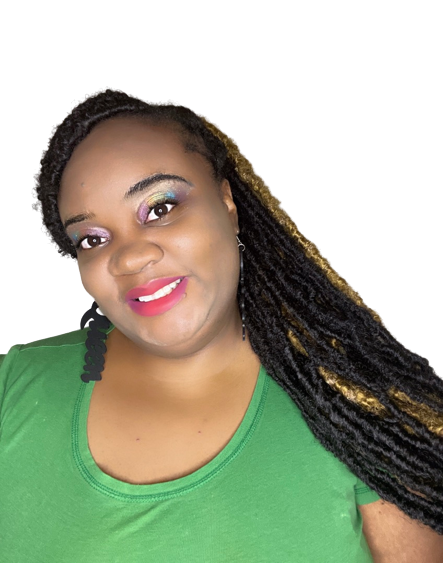 Meet The Owner
My name is Cierca Payton, the owner of Pretty Fashionista Beauty by Cierca. I started my business journey in 2016 with multiple business ventures. Pretty Fashionista Beauty started out as a cosmetics and jewelry business, but has expanded to a complete beauty supply. Before becoming an entrepreneur, I worked for a beauty supply, which was one of my favorite workplaces ever. This gave me the experience needed to open and begin this business venture.
The name "Pretty Fashionista" comes from running 2 separate businesses, but the end result for both was for the customer to feel beautiful with their new fashion. The "Beauty" aspect came in 2019, when I decided to expand to a beauty supply store, and of course "by Cierca " comes from me, the owner.
The concept behind my catch phrase "Get right beautiful" is from the stand point, not everyone is going to like you and people may even try to put you down. That should not be the end. What you have to do is get back up, dust yourself off, and glow up. Get right BEAUTIFUL! Do whatever makes you happy, take care of yourself, and feel beautiful in all you do.
Stay in Contact!